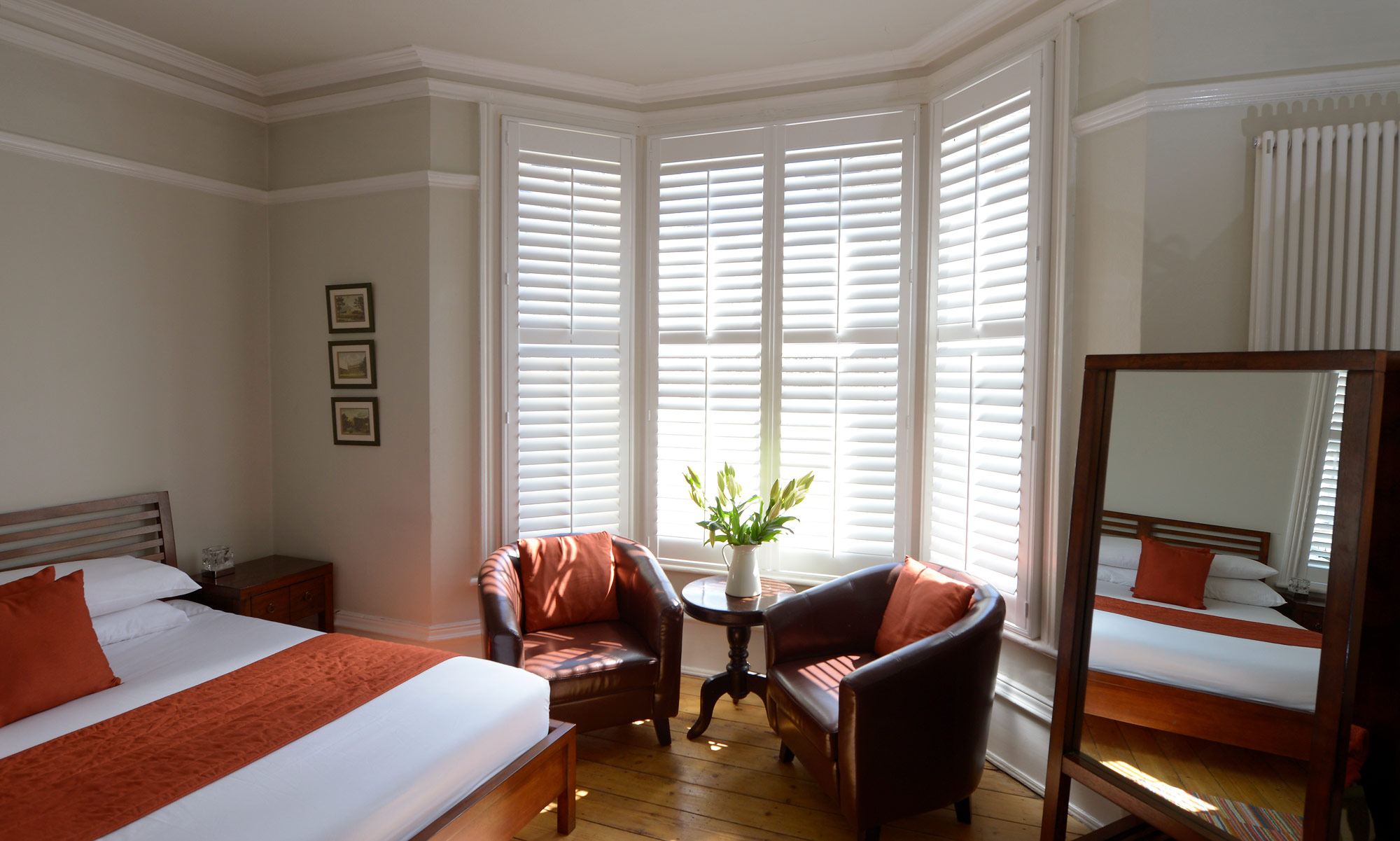 Warkworth House
City Centre Guest House
Cambridge Sashcraft have renovated and upgraded many of the windows in our Victorian property. The quality of workmanship was excellent and I was very impressed by the consideration and attention to detail of the team. They took care to minimise any disruption and fastidiously cleaned up at the end of each day. The new seals have ensured that the windows are airtight and soundproofed and no effort is required now to open and close them. I would unreservedly recommend Sashcraft to anyone wishing to have their windows upgraded.

Thank you, Sashcraft.

— Warkworth House
We renovated the sash windows at Warkworth House – a large Victorian property that has been a residence, a school and is currently a guest house. The owners were keen to preserve the house's period features because the original windows date back to the late 19th century, but wanted to ensure a draught-free night's rest for their guests. We used our Renovate and Upgrade Service to recondition all the original windows, repairing the frames, boxes and sills using our traditional joinery skills and the Repair Care system.
We removed all sashes and repaired the box frames and sills
Conservation joints were created in the sashes to allow for movement
The sashes were planed and a memory-foam seal routed into the perimeter and across the mid rail for draught and noise-proofing
We decorated all the windows, which we fitted with polished chrome heritage lockable fitches and sash lifts to complete the upgrade.
Related projects