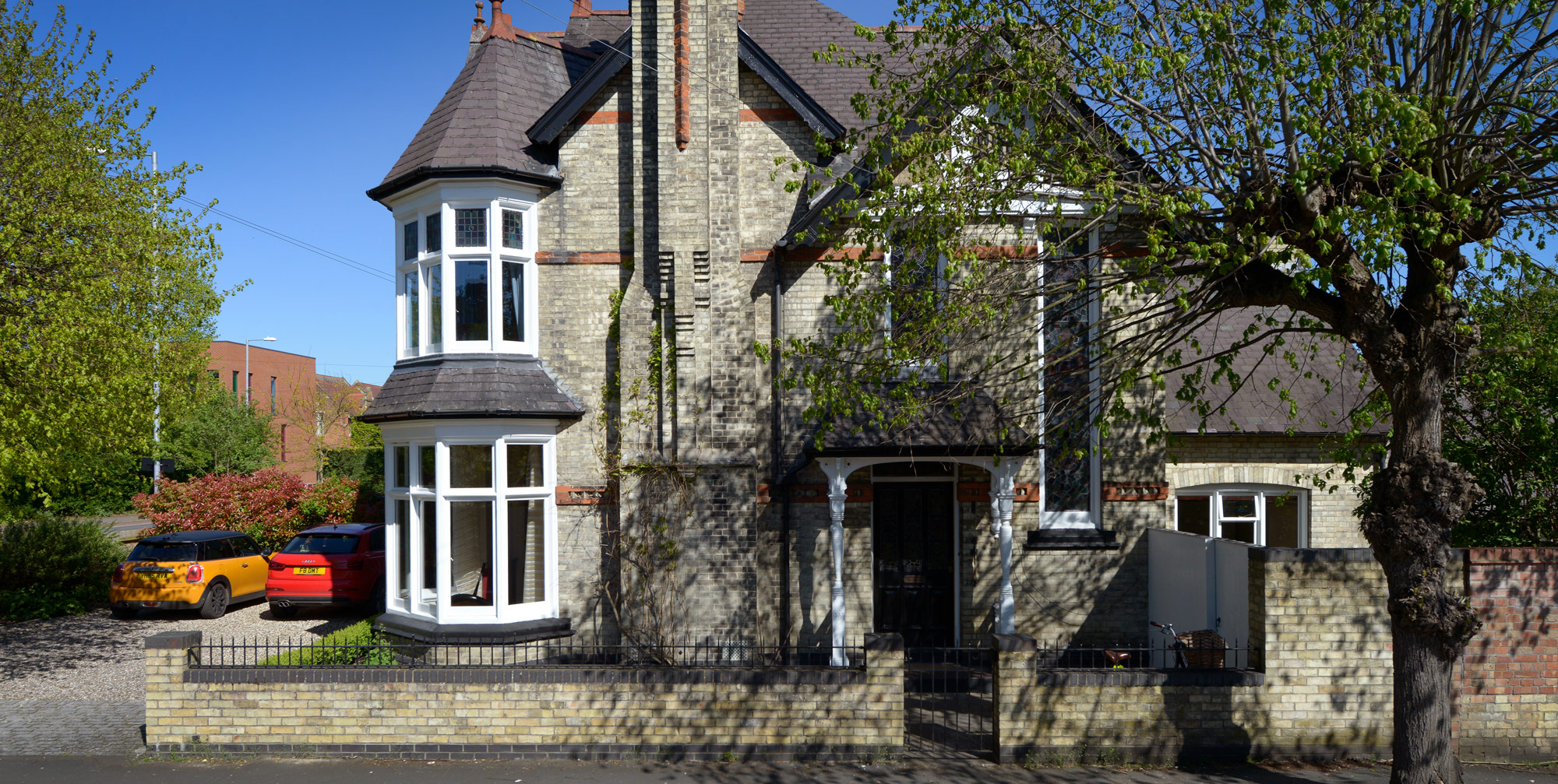 Central Cambridge
Renovate and Upgrade with selected Sash and Casement Replacements
Sashcraft have a lot of flexibility in what's required for each window, which suited our circumstances. The new windows have given us added warmth, significantly less noise, better security and improved kerb appeal. The guys who did the work were very professional, they cared about the standard of work, they cleaned up at the end of the day, and were very responsive to anything we asked. Finally, the guys were trustworthy, they had keys to come and go, very courteous and considerate, and the nicest guys you could meet. Great representatives of the company.

— N Taylor
This property has a number of sash and casement windows, stained glass and extensive joinery. We put together a programme of works which included repairs, upgrades, replacement sashes, stained glass repair and full decoration.
We provided double-glazed replacement hardwood sashes for their casement windows
Existing sash upgrade for the sliding-sash windows
The boxes and sills were repaired and sections replaced where necessary
A memory-foam seal was routed into the perimeter of the sashes and across the mid rail for draught- and noise-proofing
Any defective stained glass was repaired
The front door was upgraded with draught-proofing, full decoration and stained glass repair
Repair and decoration programme to all external joinery.
We decorated the windows, which we fitted with polished chrome furniture to complete the upgrade.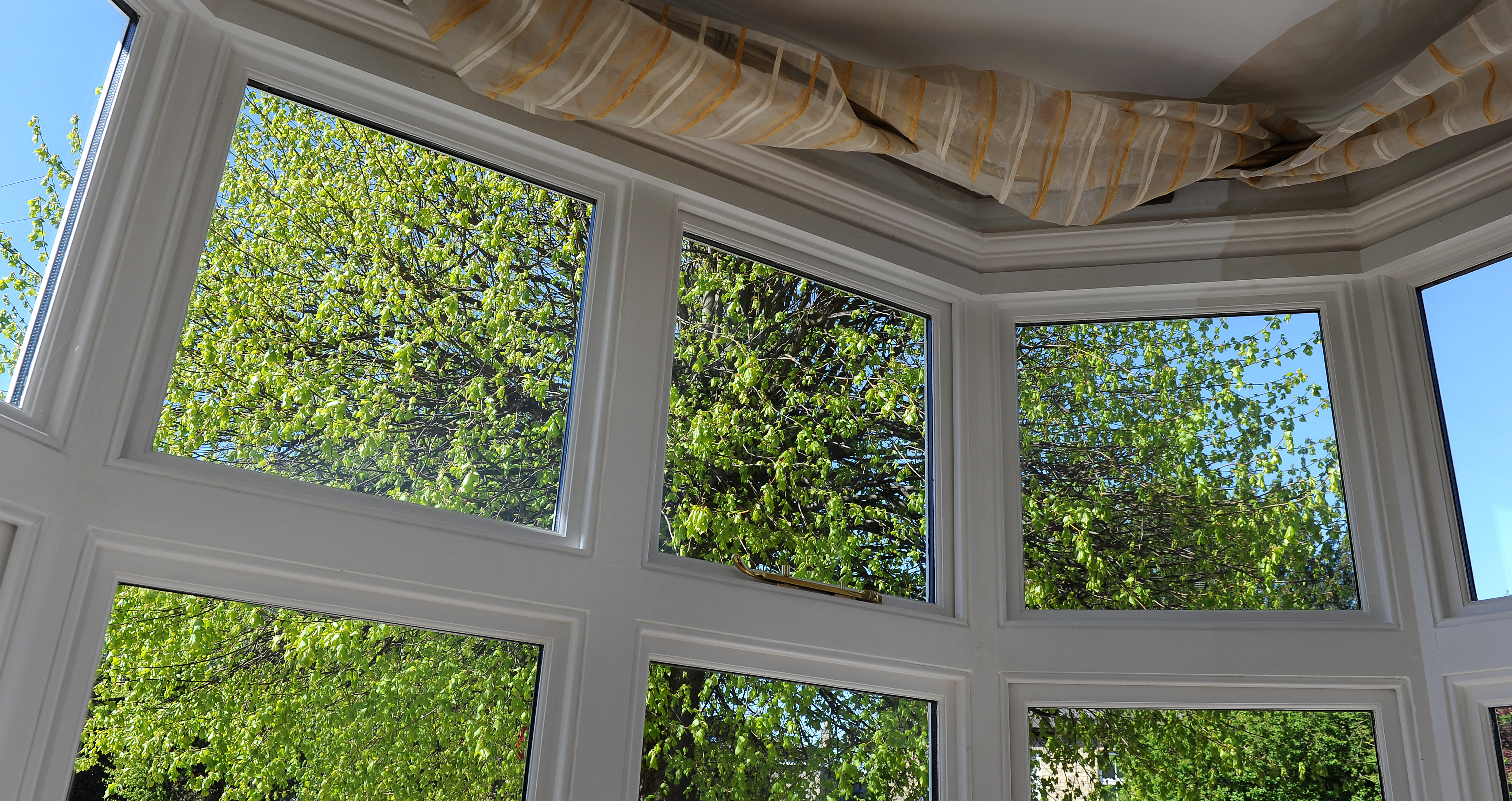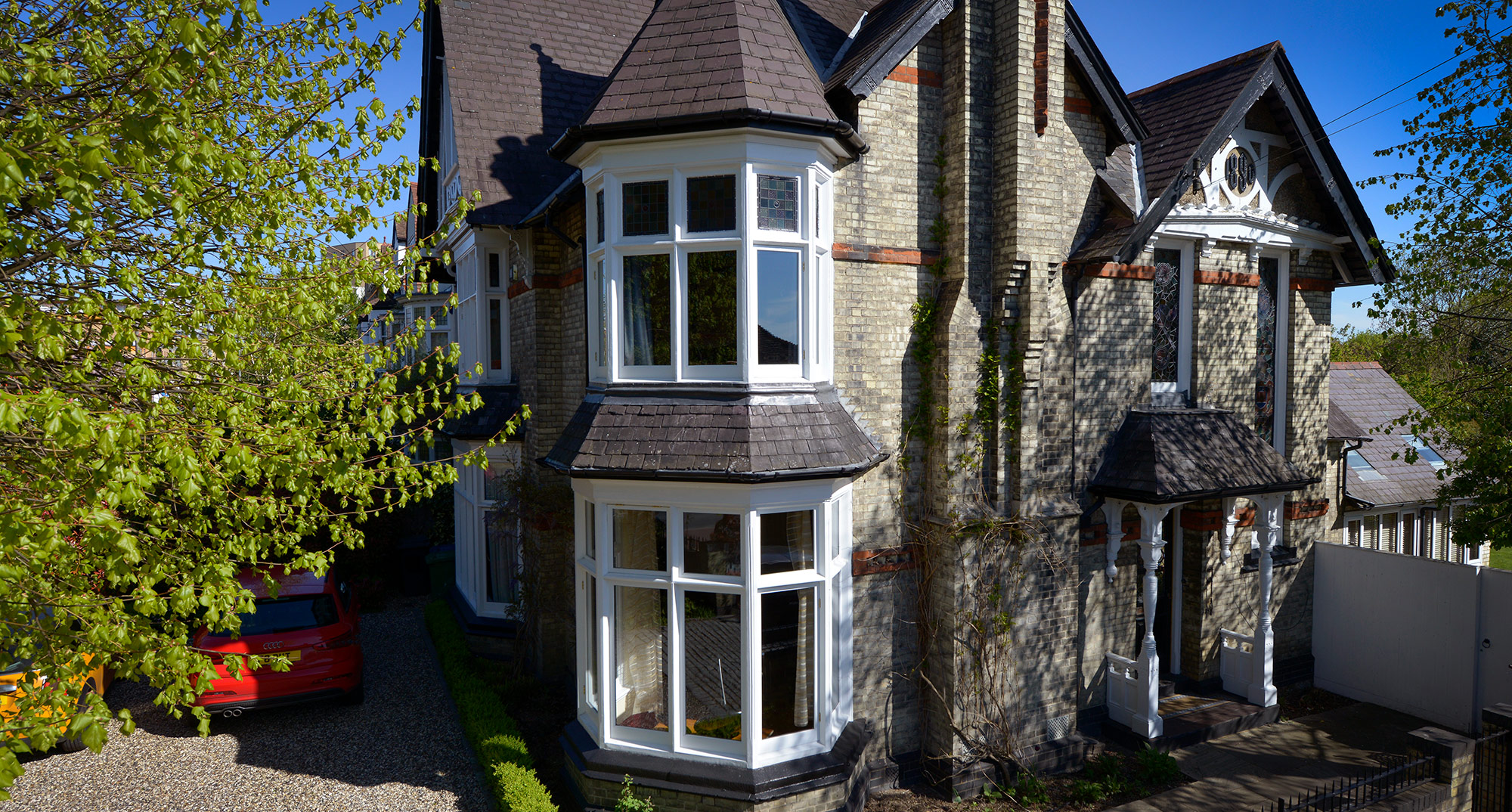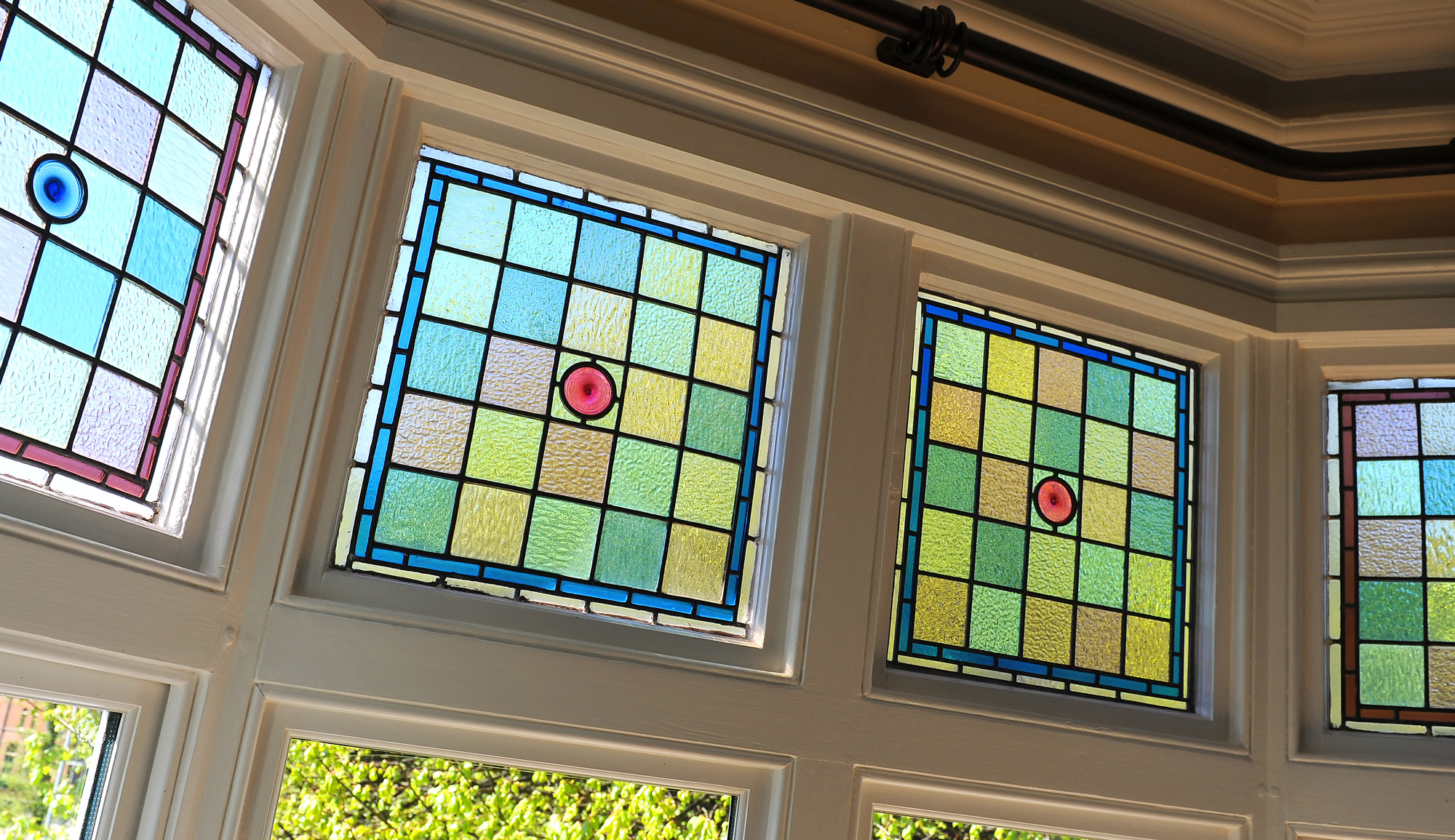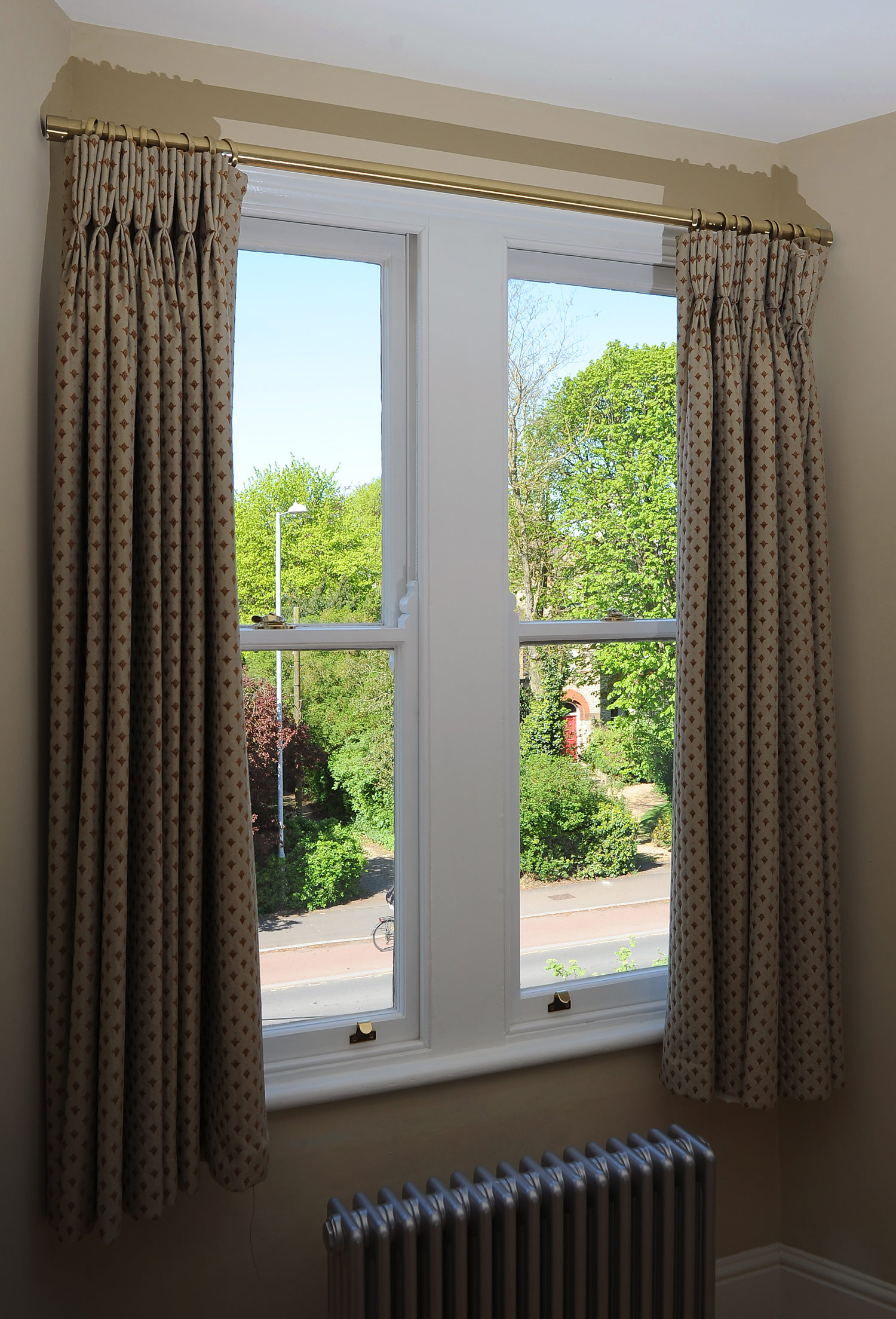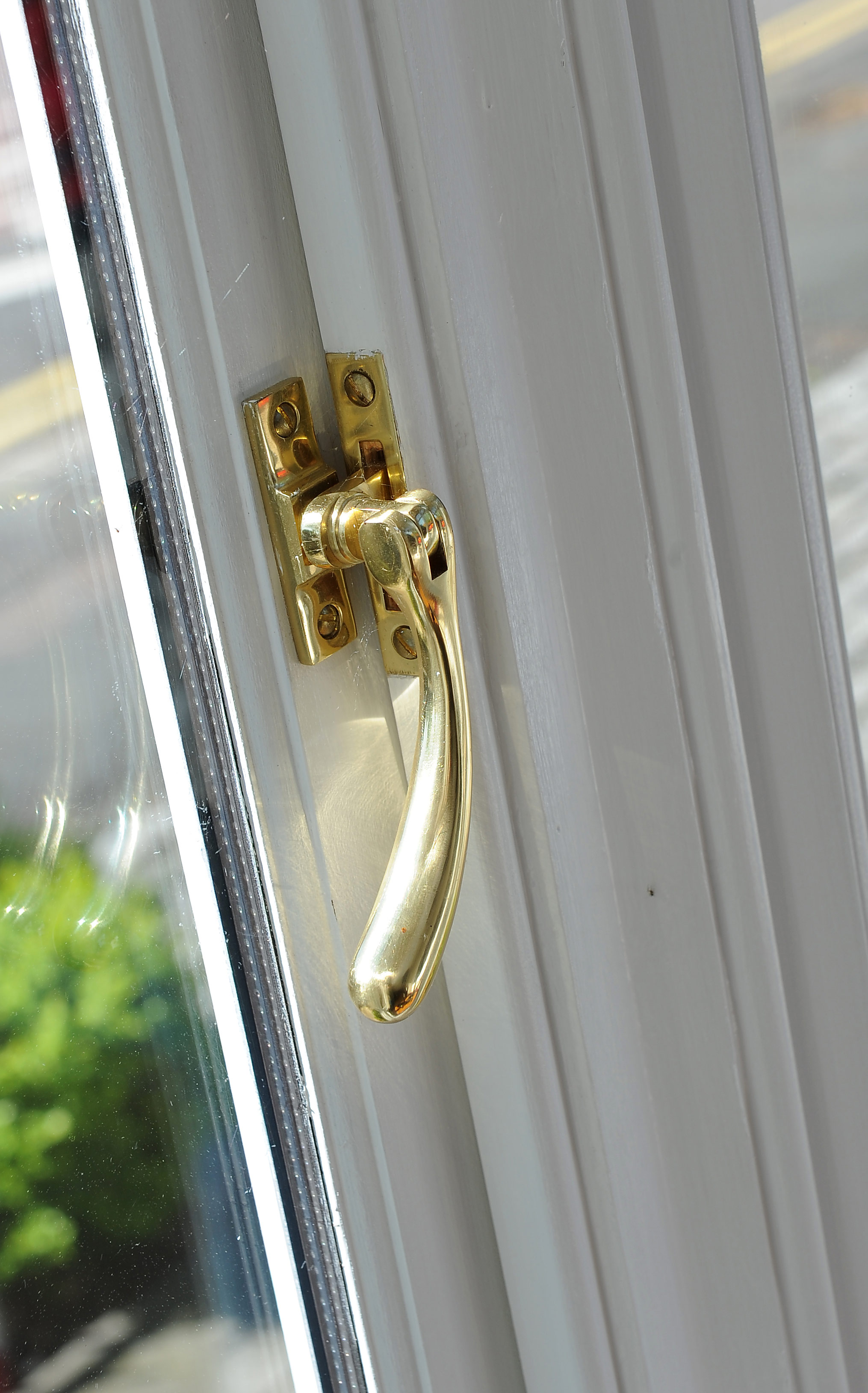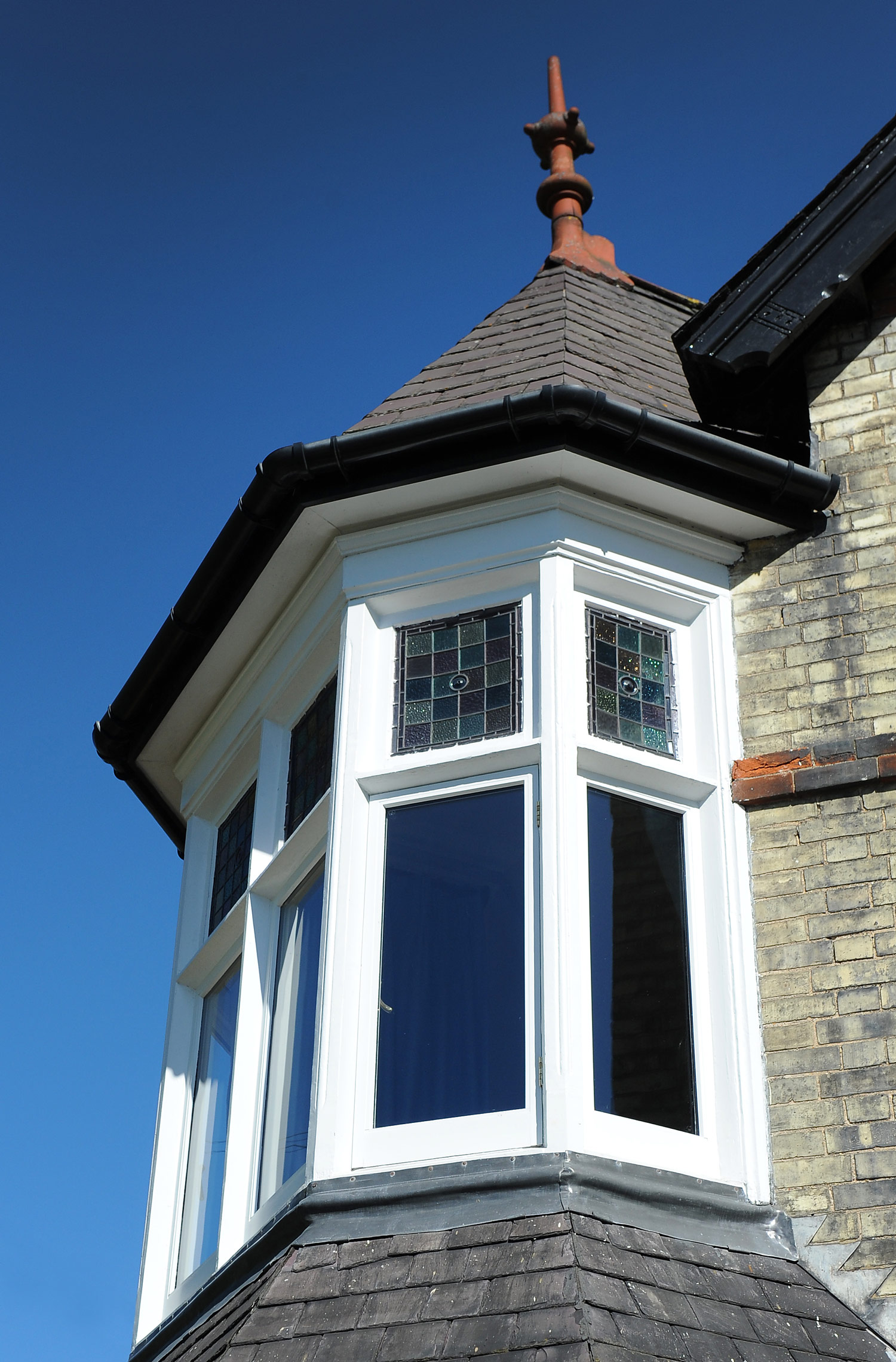 Related projects